September Wellness Spotlight
September is Healthy Aging Month!
With September being healthy aging month, it is the perfect time to educate yourself on the importance of healthy lifestyles for adults 45 and up. Although, all individuals can benefit from learning the importance of taking care of one's health, even at an early age.
Why is Healthy Aging Month Important?
September is a time where most people are starting their post-summer to do lists and commonly start to slow down leading into fall and winter. It is the perfect time to be in touch with your habits and create healthy habits as well. There are many age-related health problems that can arise as a result of getting older. While many can be genetic, there are a significant amount that can be reduced with healthy habits in place. Practicing the tips below can help you prevent some age-related problems and keep you independent as you age.
Eat a Heathy Diet
A large factor for staying healthy as you get older is to eat a healthy and balanced diet. Eating fruits and vegetables is key, along with whole grains and lean meats. In addition, eating enough protein will prevent the loss of lean muscle mass. Food gives our bodies energy, and it is important to eat a balanced diet feel our best. Foods with high amounts of added sugar, high sodium and saturated fats should be limited. Check out this Healthy Eating for Adults PDF that the U.S Department of Agriculture has published for more tips on healthy eating.
Stay Hydrated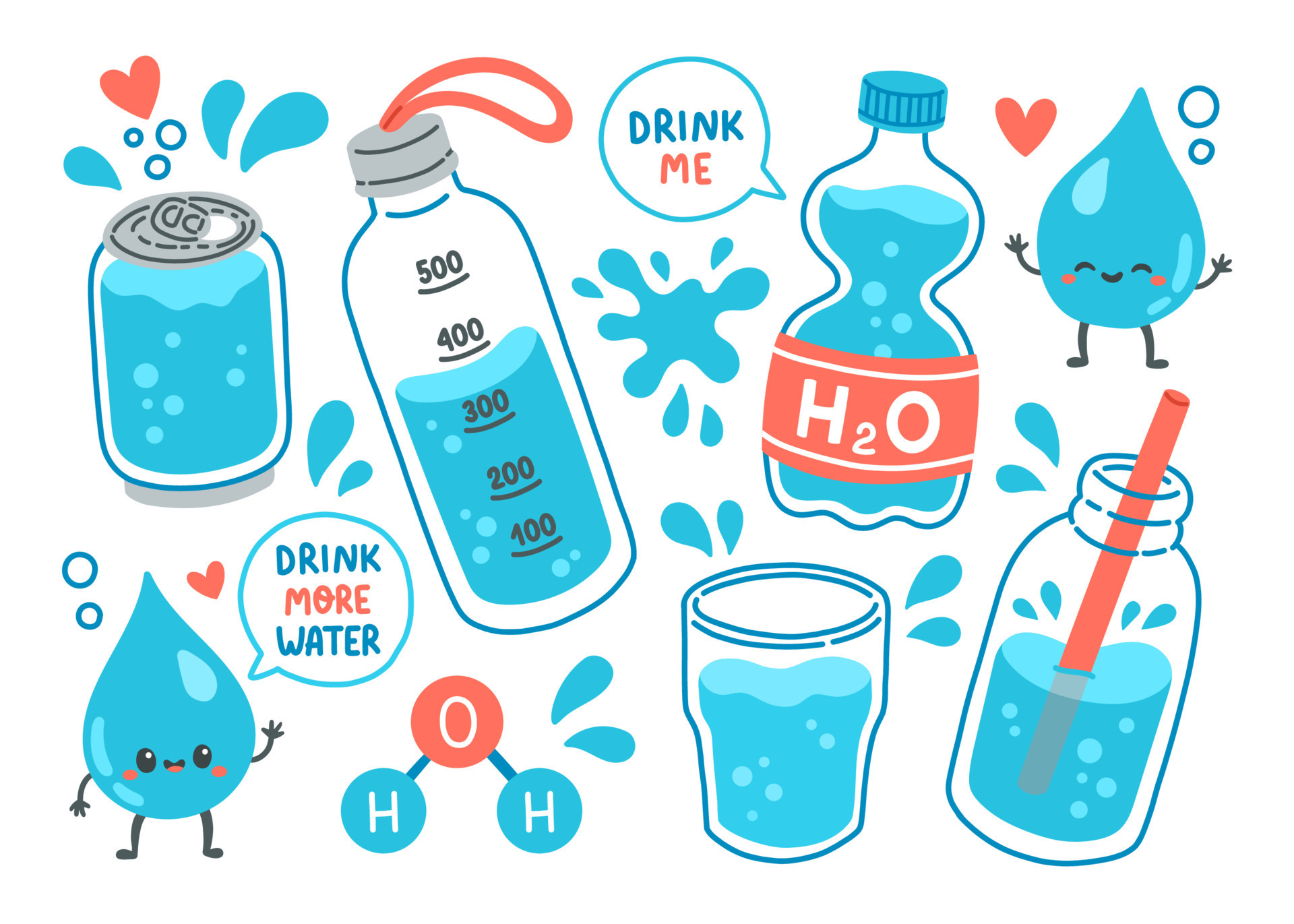 It can be hard to stay hydrated as you age due to the thirst sensation declining and becoming less recognizable. It is crucial to stay hydrated to prevent dehydration and aid in digestion. The University of New Mexico notes that "The 8 by 8 Rule" is often suggested as the standard amount of fluid you should drink in a day. This is 8 glasses of 8oz of fluid per day. There are factors such as exercise or weather which can require more water intake. The key is to drink enough fluid so you rarely feel thirsty.
Tips include: Drink a glass of water or other low-calorie beverage with and between meals. Also drink water before, during, and after exercise. It is also important to limit alcohol consumption. Older adults will feel the effects of alcohol faster as the body's tolerance for alcohol is lower. This can lead to a higher number of unintentional injuries due to drinking. The U.S. Department of Health and Human Services and U.S. Department of Agriculture has advised that if you chose to drink, men should limit themselves to two drinks or less in a day, and one drink or less per day for women.
Stay Active
Staying active plays a key role in preventing chronic disease, improving balance, and improving brain health. It has been noted that lack of physical activity can contribute to an increased risk of obesity, heart disease, hypertension, and diabetes. It is recommended by the CDC to participate in at least 150 minutes of moderate physical activity each week, along with two days a week of muscle strengthening activities, and some balance activities. Moderate physical activity is anything that will get your heart beating faster – such as walking fast, dancing, swimming, or doing yardwork. Muscle strength training can be lifting hand weights, or even carrying groceries. The National Institute on Aging has published 5 Tips to help you stay motivated to exercise. Check it out here.
Get Quality Sleep
A lack of sleep can bring on troubles without one even noticing. An inadequate amount of sleep can affect memory, emotions, weight, and even daily appearance. The National Sleep Foundation notes that many people cannot sleep as a result of medication side effects or underlying medical conditions. Addressing these issues with your doctor can be the start to a better night's sleep. Older adults need 7 to 9 hours of sleep each night, as stated by the National Institute on Aging. It can also be beneficial to create a calming space for sleeping and practice relaxation techniques. Some ways that you can create a calming sleep space is by keeping noise level low, making sure your room is dark and cool, and that all electronics are out of the room. Check out this PDF on relaxation techniques to get better sleep!
Stay Social
As people age, they often spend a large amount of their time alone. Increased loneliness can lead to a higher risk for depression, heart disease and cognitive decline. As a result, maintaining social interaction is important as you age. Whether this be family members, friends, coworkers, or neighbors, it is important to have people who listen and support you. Meeting with someone for lunch or inviting them on a walk can be a great way to stay social. Even talking on the phone or meeting on Zoom can also be a great way to get social interaction. There are also many other virtual social events that can be attended without even needing to leave the house. This could be a monthly Zoom call with your friends or an online book club.
Get Regular Checkups
For healthy aging, it is incredibly important to go to the doctor for regular health screenings. This can detect chronic disease early and help patients reduce risk factors for diseases such as high blood pressure or high cholesterol. The National Institute on Aging recommends that you visit your doctor at least yearly for a regular check-up, and possibly more often depending on overall health.
Resources:
Healthy Aging Month Recommendations 
Alcohol's Effect on Health As You Age
Benefits of Exercise and Physical Activity
Tips for Staying Connected – Social Interaction
Preparing for an Annual Doctor Appointment